GRIEF RELIEF.  Below the article you will find "Spirit Medium Laura's Grief Relief Store."  These products were personally chosen by me to aid and complement your private mediumship session for grief relief.
Namaste, Spirit Medium Laura.
A client came to me with terrible grief.  She wanted to find a way to allay her suffering after the sudden death of her soul mate husband.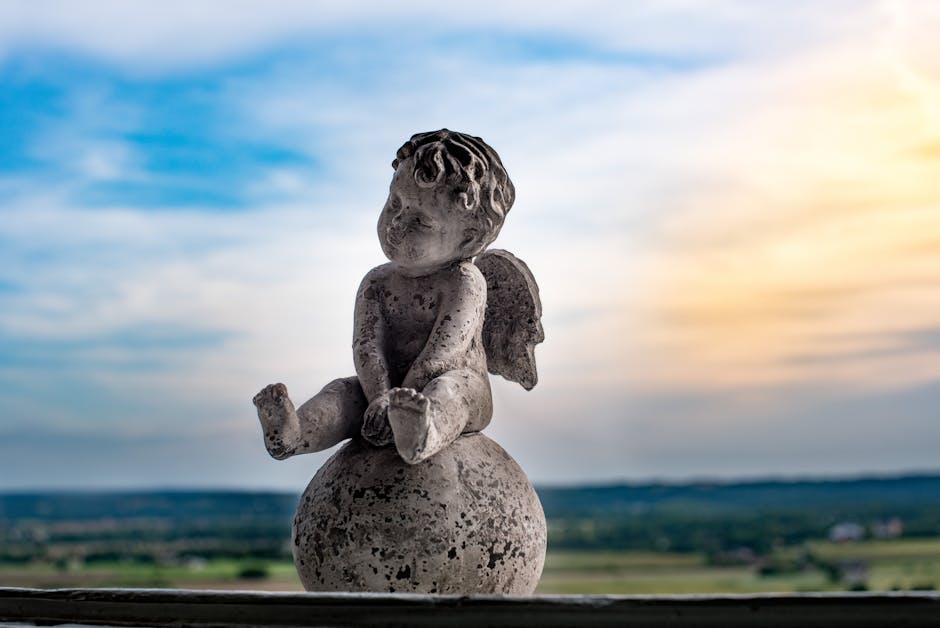 Frantic to add some remedy to her request I asked spirit for help.  Quickly I was told she should do something physical like light a candle and pray.  This is what motivated my first selection on this list.
As well, spirit suggested she try some aromatherapy for grief.  This is the second choice on this list.
Lastly spirit suggested she try some form of meditative process, this is the fourth and fifth choices on this list.  Of particular importance is the Se-REM choice which incorporates EMDR for healing.
EMDR is used for Post Traumatic Stress Disorder and Grief by therapists.  The product listed below is a self help form of EMDR to help relieve your grief.
Following these recommendations are some wonderful books and DVDs designed to educate you about the Afterlife.  I have found the more we understand about where our loved ones have gone, the more evidence we get about the heavenly sphere, the more we can heal.
I love evidence.  For me it is extremely healing, so therefore I have included books which provide evidence about the afterlife from physicians when doing hypnotic regression and those that have documented Near Death Experiences.
I hope you have a fast and speedy recovery in your grief relief process.
Spirit Medium Laura