How to Use a Pendulum to Open Your Intuition
Today I am going to talk about How to Use a Pendulum to Open Your Intuition, to trust your gut and get answers to your own life questions.  I will presenting three methods in three separate articles of which this is the first.
However, I will focus on only one method for each article as it takes a bit of time to do each.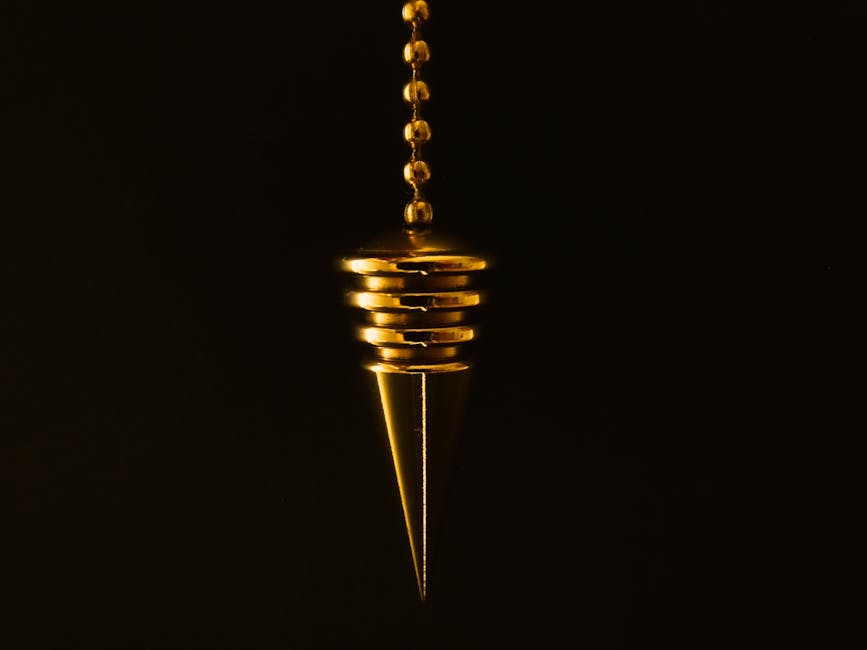 The first method is widely known.  It is using the pendulum.
I have included resources below to
Buy a video course on how to make your own pendulum and spirit board and use it.
Get a gorgeous pendulum and spirit board on Amazon.com and
Instructions on how to do it yourself in five minutes or less.  Video on it too at very end.
The second method to trust your gut is using Soul Talk Magic.  Spirit channeled this method through me over five years ago.  I used to use it on the radio show as a way to quickly open a caller to the show.
Basically you set up a symbol which is then stored automatically in the Collective Unconscious.  When you ask a question, you access your symbol library to get the answer.
The third method is Intuitive Art (Rachel Archelaus created this).  This trust your gut  method is a way to get answers to life questions in a blinded drawing exercise.  You do not have to be an artist to use this method.  I have simplified this method to make it easier to use and do.
HOW TO USE A PENDULUM to TRUST YOUR GUT ARTICLE FOLLOWS BELOW.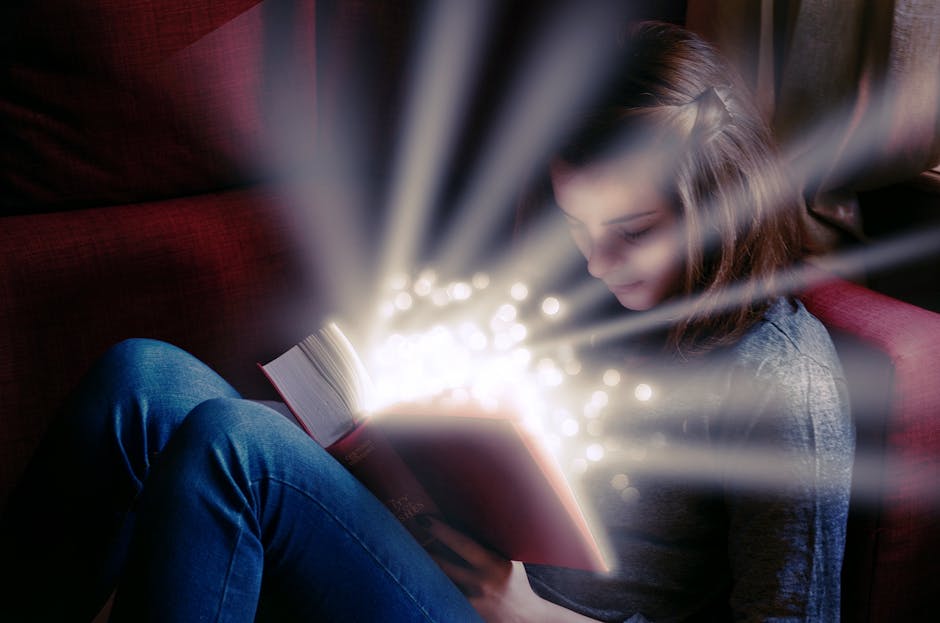 Pendulum Method.
 Take a moment to find your Faux or Real Pendulum for this exercise.  If you do not have an actual pendulum then you can use anything you have handy that hangs from a chain, piece of string or wire.
One easy way to do this is to take a paper clip and attach it to a piece of thread or string so it hangs freely from it.
Right now in my office space I have handy a wire with an ear piece dangling at the end of it.  This could serve as a quick pendulum for an emergency "follow your instincts" reading.
2.  Have a piece of paper handy with a pen.
3.  Set up your yes or no answer.    Place your elbow on a table.  Hold your pendulum in your hand.  Hang it from your preferred hand (right or left) so it can swing freely without touching the table top.
Ask your pendulum a question you know is false like "Is my name Mary?" when you know your name is Roberta.
Watch the pendulum move.  Does it swing from right to left.  Does it swing from left to right.  Does it swing forward and back or backwards and forward.  What EXACTLY does it do?
This is your answer.  PLEASE WRITE THIS DOWN.  If you ask your pendulum a question to which you do not know the answer if it moves this way, the answer is NO.
You may be thinking, "Well, how the heck is this following my instinct?"  The answer is your pendulum will access your autonomic nervous system.
Your autonomic nervous system is part of your subconscious mind.  Your subconscious mind is connected to the Super Conscious mind which is psychic.
So if you do the setup up right you are golden.
4.  Now do the same thing for a question you know the answer is yes.  For example, ask the pendulum if your name is Roberta if your name is Roberta.
RECORD EXACTLY WHAT THE PENDULUM DOES for a Yes answer.
5.  Now we are going to use the pendulum.  Think of a question that has been troubling you for a while.  Write it down.
Get into a comfortable position.  Uncross your arms and legs.  Get more relaxed using deep breathing from abdominal area.
Get your pendulum ready with your elbow on a table, your pendulum dangling in your hand freely.
Now ask it your question.  Watch it.  What does it do?  Is it doing a No or a Yes movement.
VIDEO FROM Spirit Medium Webinar Explaining this here.
6.  There you have it.  A way to follow your gut instinct when you are not sure what that feeling is.
Over the next two shows I will demonstrate two other methods to trust and follow your gut instincts.
Namaste,
Spirit Medium Laura
Book Laura HERE.
Please follow and like us: