ACCREDITED CLAIRVOYANT SPIRIT MEDIUM LAURA.
Video Samples of Laura Doing Live Readings.
Clairvoyant Medium means that when Laura connects to spirit she "sees" the loved one in spirit as they transmit their physical appearance when they were on earth to Laura's third eye.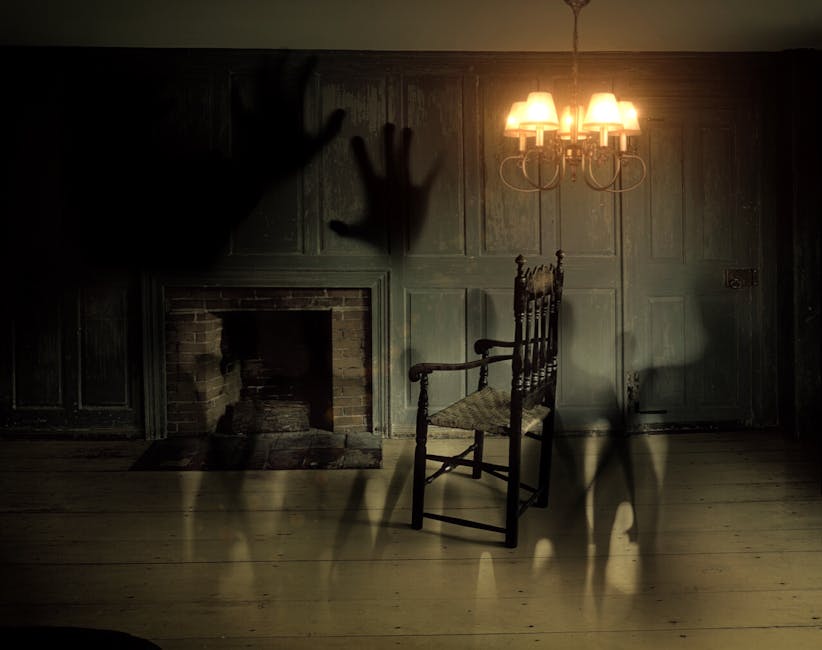 Experiencing clairvoyance is unique for each medium.  Laura sees them in her mind as if they were a daydream.  At times she can see them outside of her mind, but that is more of a rare occurrence for her.
When Laura was a child she used to see spirits she did not know when alone in the dark, attempting to fall asleep at night.  As you can imagine this was very, very frightening to her.
Then she saw her mother several times as she got ready to transition and after she transitioned to spirit.  Each time it was as if her mother were standing right in front of her.
Each medium is different.  Some mediums are more clairvoyant, seeing spirit naturally and easily, as Laura.
Other mediums are quite clairaudient, hearing spirit mostly.
Clairvoyant Medium Laura is highly clairvoyant, clairaudient and clairsentient (feeling).
After she has made a firm identification of the spirit in front of her, by seeing, hearing and feeling, the soul usually will go into a more conversational tone, speaking to their loved one on earth about day to day matters transpiring in their life.
This offers further validation to the sitter (one receiving the messages from spirit) that indeed this is their loved one coming to to say "hello."
Clairvoyant Spirit Medium Laura loves her work and considers it an honor to do it.
RESOURCE to COMMUNICATE DIRECTLY With Your LOVED ONES In Spirit by setting up your own symbol. Get FREE RECORDED MEDITATION to set up a symbol to talk to your loved ones in spirit by entering your email here.
BOOK PRIVATE APPOINTMENT.  You can book your appointment by following this link HERE.
PROOF.  It is advisable that before you book your appointment with Clairvoyant Spirit Medium Laura that you believe in this process by watching her doing live, real and raw readings in a webinar.  You can do so here.