GRIEF RELIEF – Five Channeled Steps From Loss to Living Again.
As a medium, at times I feel very helpless in attempting to relieve the suffering of those in grief who come to me to "meet" their loved ones after transition in a mediumship session.  This article goes beyond mediumship to additional resources for healing.
There really is no way to avoid it.  On earth we will experience loss, tremendous loss.  It comes in all shapes and sizes, all packages of grief.
The very nature and fiber of our existence has loss built into it.  The very nature of the physical universe embeds loss as an integral component.
BOOK PRIVATE APPOINTMENT HERE or **JOIN MAILING LIST at right to INSTANTLY GAIN ACCESS to FREE Readings, FREE Numerology Report, FREE Manifesting Webinars, FREE Spiritual Online Entrepreneur Training, FREE Mediumship Training Webinars and much more described HERE.  JOIN MAILING LIST AT RIGHT on this page. **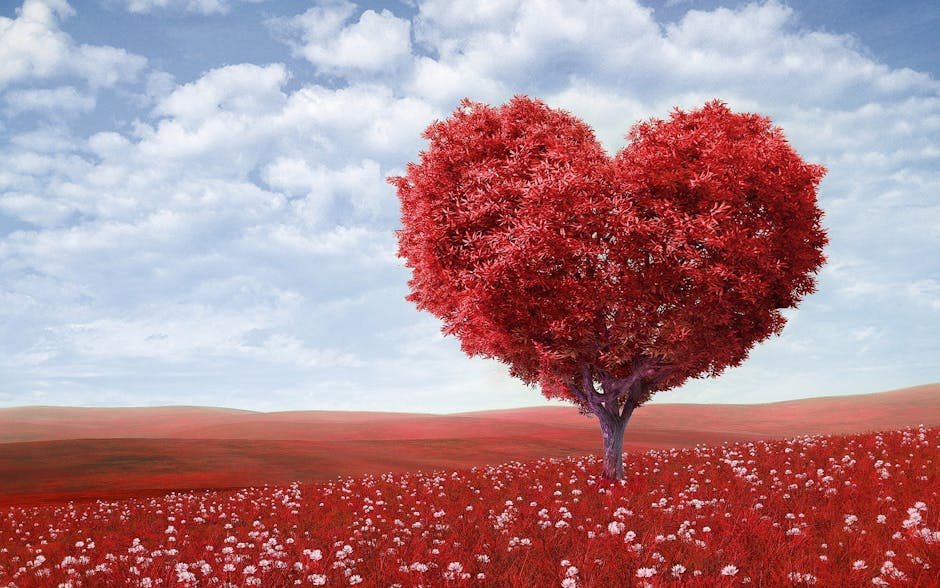 I believe we actually incarnate to specifically experience loss as real, until we can evolve to know there is no loss, only the illusion of loss.
During a mediumship session yesterday a good looking man came to see me.  He was over the moon in grief.  After his father in spirit came through, his deceased wife appeared before me.
She had taken her life after being diagnosed with a terminal illness.  Not only did my client have to deal with the idea of losing her from illness, he had to deal with actually losing her from her own actions.
His grief was a double whammy, multiplied, complicated and extremely painful.
I sat there transfixed and helpless.  What could I really do to alleviate his suffering other than offer evidence from his wife's mouth to prove or attempt to prove her continuity.
Afterwards I thought about this and decided to channel a Grief Relief program to help those in such sadness to relief their grief and move from loss to living again.  Here are the steps.
GRIEF RELIEF:  5 Channeled Steps to Move from Loss to Living Again
1.  View loss as an element of nature.  It is helpful to view loss as a natural process, one that will require adjustment, but natural nevertheless.  All things in the earth dimension have loss built into them.  Nothing ever stays the same.
Here in spirit world nothing changes. Loss therefore cannot be experienced.  From loss much can be gained.
2.  Let Go into the process of loss, into the grief process.  There is no way to go through loss or make it better other than feeling your feelings, knowing they are real and sadness is a part of life.
Honor your grief is what we are saying here.  Grief is an honorable process and a loving one.
Yes grief is a loving process.  It is an expression of the love you have for that other person.  Grief can put you in contact with your feelings and feelings are good, they make you real, a part of the universe and a part of life.
3.  So honor your feelings of loss, love and the experience of love to feel God.
Love is the most important experience a human being can have.  It moves you closer to the God head, the feeling of the divine. 
So grief can, through its ability to allow you to feel love, move you closer to god.  So the third step is to honor your feelings of loss to feel God more clearly.  The feeling of loss is love and the feeling of love is God.
4.  Spend time alone.  This step is the trickiest one.  When you are in mourning from loss, it is positive to spend time alone or with others. 
Do not force yourself to be with others all the time.  There are those on earth that say being alone is bad during loss periods of grief. 
This could not be farther from the truth.  It is important to feel your feelings, and the only way to do that is to go into nature, spend time alone to process your feelings.
5.  Enter a new life stage.  When you have processed your feelings you will begin to leave the grieving stages and come into the new life stage, where you will be able to live again.
So in summary the most important thing to realize and experience when dealing with loss is that it is a natural and actually beautiful process, because you are experiencing in your grief a true expression of love.
Grief is love and love is Grief,
Amen.
Here are tools that can support your Grief Relief process.
1. Here is a video of a recent radio show focused on grief.  Patti who had a traumatic loss talks about how she overcame grief.  As well I have placed links to healing meditations from youtube.com similar to what she talks about in her discussion.
Meditation to relief grief from YouTube.com HERE.
Meditation to relief grief from Youtube.com HERE.
Radio show with Patti discussing how she overcame grief below.
2.  Read good books on grief.  Here is one I found on Amazon which I think merits your consideration.
3.  EMDR.     "Eye Movement Desensitization and Reprocessing (EMDR) is a psychotherapy treatment that was originally designed to alleviate the distress associated with traumatic memories (Shapiro, 1989a, 1989b). Shapiro's (2001)"  Quote taken from EMDR.com, a place to find therapists that do this close to you.
Besides going for therapy there are self help audio products that support the EMDR process.  Here is one I found on Amazon worth your consideration.
4.  Consider joining a Grief Support Group.  AllianceofHope.org has online grief support groups.  I know this is not for everyone, however, some people find support in a group context helpful.
5.  Learn about the other side with books or through other media.  I have found this personally very helpful when I lost my mother.  Here is one book I found compelling, perhaps you might as well.
6.  Grief Relief with Flower Essence.  I have had such positive results with Essential Oils for sleep, I thought I would add something here about Flower Essence to help process your grief.
Namaste,
Spirit Medium Laura
BOOK PRIVATE APPOINTMENT HERE or **JOIN MAILING LIST at right to INSTANTLY GAIN ACCESS to FREE Readings, FREE Numerology Report, FREE Manifesting Webinars, FREE Spiritual Online Entrepreneur Training, FREE Mediumship Training Webinars and much more described HERE.  JOIN MAILING LIST AT RIGHT on this page. **