FREE Psychic Chat BELOW is selected by me, Spirit Medium Laura, just for you. 
SHARE!  What is the best FREE Psychic Chat you have every had?  Share your experiences in the comments section below.  Use the social media icons on this page to share this page with your friends!
GET OTHER FREE Psychic Chat and FREE Psychic Readings by joining our mailing list on right.   I email my subscribers regularly as I discover new services.   Get other FREE gifts too, like a FREE Numerology Report, FREE Manifesting Webinars, FREE Weight Loss Webinar, FREE Psychic Training and more!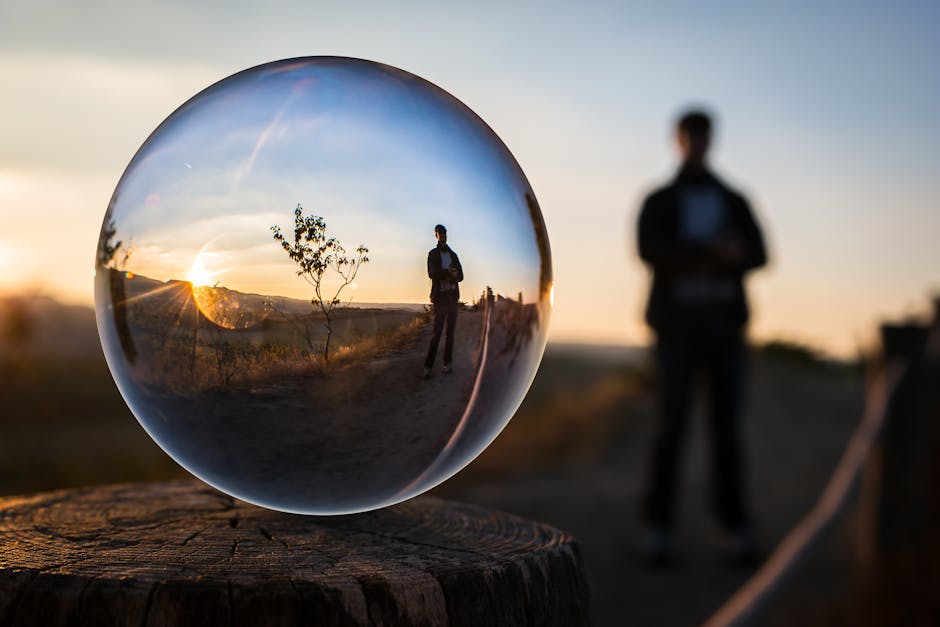 If you like to "chat" around, meaning try out different psychic services, I have found this high quality service available for you after doing extensive research.
Why try out a psychic for FREE?  Well, other than trying to get something for free which I know is very appealing, trying out a psychic for free will allow you to "SEE" if you have a connection with him or her before investing money in the reading.
"FEE" IS HEAVENLY.  WHY PAY FOR READINGS?  I am not endorsing free as a way to get a reading.  I am endorsing a free sample as a way to "test" out the psychic's connection with you.
FEE or FREE PSYCHIC CHAT?  IT IS EXTREMELY IMPORTANT TO PAY FOR QUALITY ONCE YOU FIND IT!
Why?  Because if you do not pay for your reading, you will not exchange energy for it.  Without an exchange of energy for that which you get, you will find your own life begins to reflect a drain in energy.
Drain another.  You become drained.  Makes sense?
Pay for what you get and get what you pay for.  This is why you need to see if the psychic is right for you before paying.
Once you find the right psychic, I advise staying with that person.  Why?  Because finding a great psychic is like finding a great hair dresser.  Valuable!
I don't know about you, but I have suffered the pain of many a bad haircut.  As well, I find it very hard to find a psychic that resonates for me.
OK.  OK.  I admit, I am very picky. (Oh, I'm worse than picky.  I am annoying!  :)
But let's get real.  A Psychic is going to get into your energy, your stuff, so being with an ethical, accurate one is critical for your healing to happiness.  Here is a way to test the connection before laying your money on the line.
Start Your FREE Psychic Chat Right Now, Right HERE.