Aroma Freedom Technique. Remove Your Blocks to awaken your dreams and actualize your potential with Aroma Freedom Technique.
MY JOURNEY WITH AROMA FREEDOM TECHNIQUE (AFT)
MY BACKGROUND PRIOR TO STARTING AFT
About 3 months ago at about 8 am on a weekday morning, I awoke after another rough night of not getting enough sleep. The herbal supplement I was using left me feeling foggy in the morning, never really rested.
That morning, a little voice in my head said, "Try Essential Oils." That began my journey into the magical world of plant essences, finally leading to Aroma Freedom Technique (AFT).
Prior to discovering AFT I worked (and will continue to work) as an Intuitive Life Coach and Psychic Medium. I love this work as it uses my natural gifts and talents in service to others. It offers me a first hand seat to miracles every day.
But something was missing. As my work developed I began to see its shortcomings. Intuitive insight, energy healing and affirmative prayer are helpful, but I suspected a more powerful tool could be employed to help shift a client at a fundamental level.
As I sought this answer, spirit led me to essential oils.
My intuition further led me to discover Essential Oils could be used for Emotional Healing. This led me to AFT.
MY EXPERIENCE WITH AFT
As I became more familiar with AFT I started to use it in my own life. The first finding I had was a feeling of greater happiness, like anything is possible.
Then one day, after an AFT session on myself focused on attracting a big goal into my life, one which was stubbornly illusive, I had a breakthrough.
I thought, "I do not have control over the big things, but I certainly have control over the little things." This brought such joy and calmness to me.
Here is another example of my use of The Memory Resolution Technique for an emotional problem. I lost a beloved pet two weeks ago.
I was traumatized by it. It was unexpected, and I second guessed my decision to euthanize the animal.
I went to my oils and did some work. Instant calming. The sadness was still there, but I felt detached from it, not overwhelmed.
CLIENT EXPERIENCES WITH AFT
I have found AFT effective in use with clients of mine. The latest client I worked with had a life long issue of low self esteem. I did some AFT work with him, then ran into him a week later.
He was beaming at me, explaining how much freer he felt, more confident, like he could do anything. I was impressed with his report.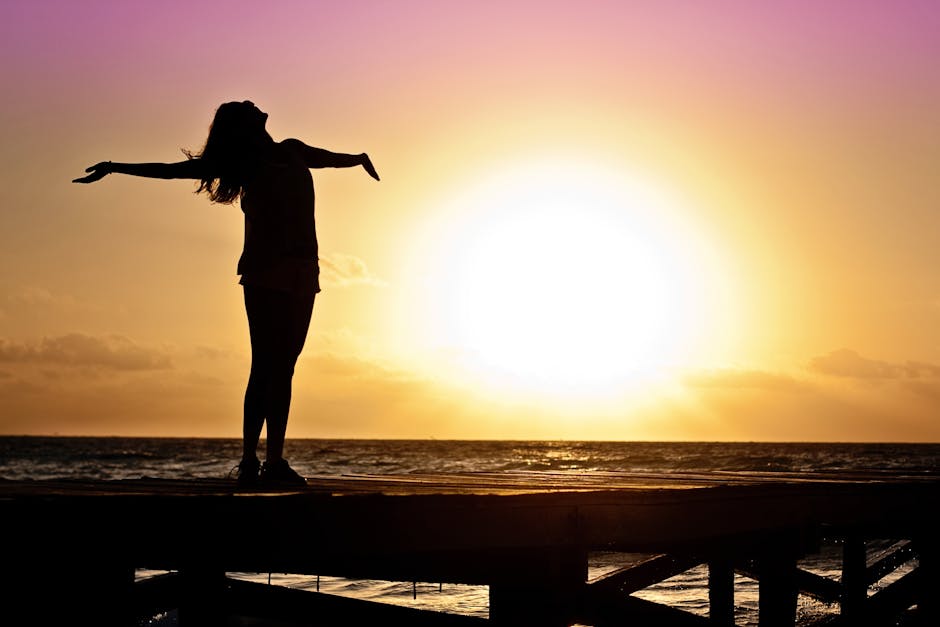 Other clients as well, come to me not thinking they will get AFT during their sessions, but when we hit a "pothole" with their permission we go into an AFT sequence, clearing sadness, grief and blocks.
Here is feedback from one client.
"I had an hour session with you Sunday at 4:30 pm at the Jamar center. The healing you did with me helped so much!
It helped me see the bigger picture. This helped me so much that the very abusive boss's mean double attack on me today did not effect me as much as it usually does and I have carefully put the word out that I am looking for another job, something in organic gardening."
GOING FORWARD WITH AFT
I hope to incorporate AFT into my existing work with clients. As well, I am considering a weekly on line or in person AFT Healing Workshop and Message Circle.
My goal is to increase the awareness others have about the Aroma Freedom Technique for emotional and physical healing.
I want to show others they do not have to live within the shackles of limitation. They can enjoy the freedom of personal actualization.
I am also planning to integrate parts of AFT into a clairvoyant healing sequence I now do with clients. AFT is a perfect compliment to this.
USE OF AFT IN MY OWN LIFE.
I will continue to use it in my own life to attain goals, desires and dreams I have, to clear emotional blockages and to evolve.
I am very grateful for Aroma Freedom Technique and the training I have had to learn to use it effectively.
Laura Bartolini Mendelsohn
AFT Certification Candidate
August 2017
Please follow and like us: